Pest Control Services In Chadwell Heath , Essex
Covering Chadwell Heath as well as the adjacent areas.
A full 24/7 Pest Control Service (including Emergency Pest Control).
At Pest2kill the team of expert pest controllers offer a professional, efficient and effective service, risk-assessing your business or home ensuring that any treatment recommended will be risk free and environmentally friendly.
Pest2Kill's leading level of service, as well as its clearly displayed economical pricing structure has made us a front runner in Pest Control throughout Chadwell Heath, Essex & London areas.
Providing effective extermination and removal of unwanted visitors to your home or business. Pest2Kill Pest Control Services are your first call for all your Pest Control requirements in Chadwell Heath, Essex.
Pest2Kill – The Chadwell Heath Pest-Control Experts
Operating all over Essex and London, and regularly assisting home and commercial clients in Chadwell Heath.
We are open 24 hours a day, every day for all your Pest Control Problems.
Pest2Kill provide a discreet service.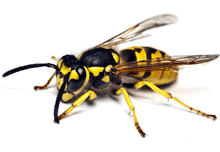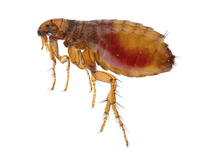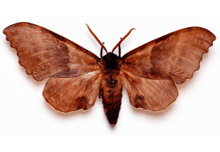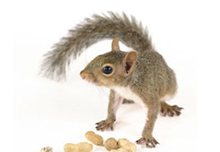 Pest infestation is becoming more prominent throughout Great Britain, with both residential homes and commercial properties being affected. Pest2Kill offer both our commercial clients and residential customer's specialist guidance and help to remove, eradicate or prevent unwanted pests.
Pest2kill offer a variety of services, whether it be one-off treatments, prevention advice or contract work to both residential and commercial clients where we tailor our services to your specific Pest Control requirements.
In Chadwell Heath, Essex we're the leading Pest Control Specialists, offering a competitively priced, 24-hour pest control service, on call for all your Pest Control problems.
We can provide the following Pest Control Services in Chadwell Heath, Essex:
Complete Care – inspection – treatment – prevention
Both Commercial & Residential (one-off treatments/contracts available to both)
Safe Pest Removal / Pest Eradication
Pest Prevention Advice and Guidance
Bespoke Pest Treatment
24 Hour Emergency Service available
One-off treatments available
Contracts available for recurring Pest Problems
Swift, efficient and discreet service
Great Competitive Prices
Pest2Kill offer a no-obligation FREE quote for Pest Control in Chadwell Heath, use the enquiry form to request a free call back, we're always happy and available to talk about your needs and have solutions for all types of problems.  Eradicate your pest problems now.
Whatever your Pest Control Problems in call Pest2kill now on 01708 941521.