THROWING LIGHT ON THE PEST CONTROL MYTHS, LETS SEE WHATS TRUE OR FALSE
People can feel there is a stigma attached to finding pests such as bedbugs, rodents, or cockroaches within their home, which will sometimes prevent them from openly discussing their pest issues they are experiencing.
Below we explore the most frequent pest control myths that people believe are true, that really could not be further from the truth.
PEST CONTROL MYTHS, THE TRUTH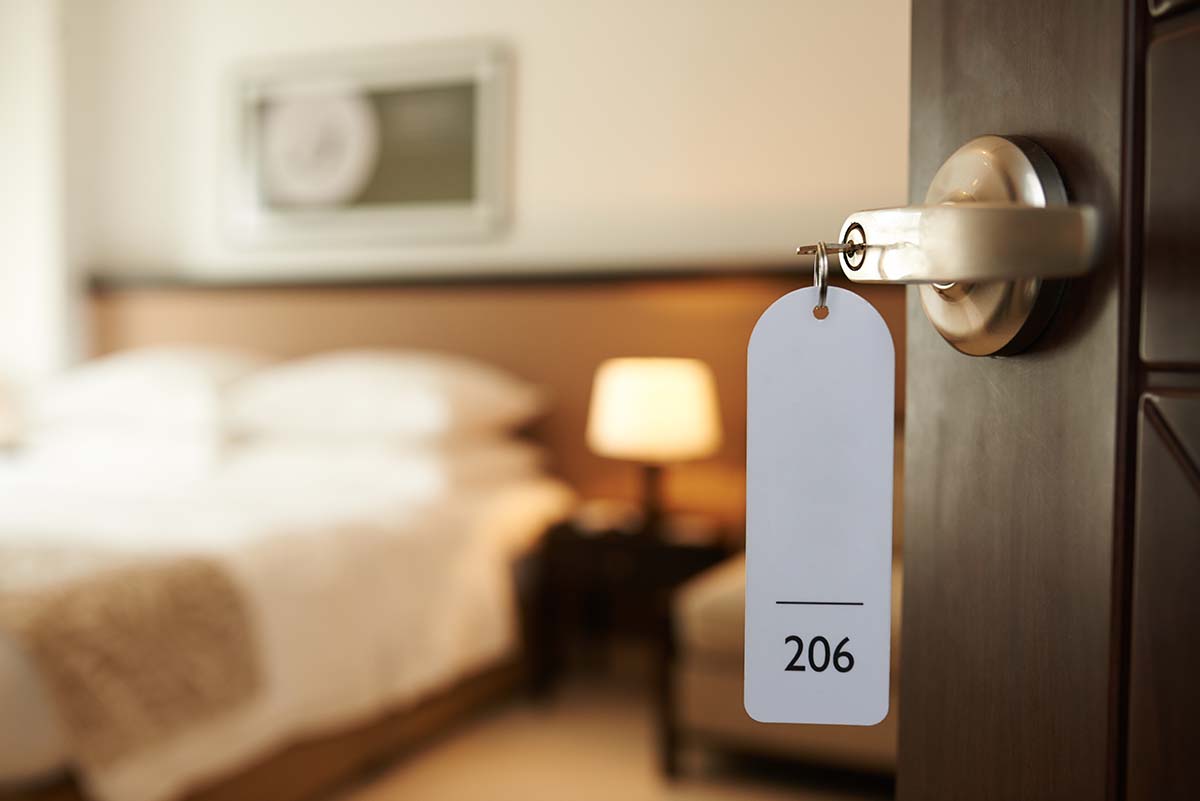 1.BEDBUGS ARE ONLY FOUNDS IN HOSTELS AND HOTELS – THIS IS UNTRUE
Bedbugs are notorious hitchhikers, spreading very quickly, by simply catching a ride on your suitcase or holdall and entering your home. They are not fussy to where they stay so they can be found in your home, as well as hotels, hostels, and other types of lodgings. Bedbugs are attracted to the darkness, waste food, water, and moisture, so can be found in the seams of your mattress, bedroom furniture, and other dark hiding places in the bedroom. Their hiding places, however, they are not confined to bedrooms; they can also be found in family rooms and other spaces within the property.
Bedbugs will always stay close to their food source 'human blood', they find an opportune time to feed is whilst we sleep. Piercing the skin and feeding on human blood, the bedbug's saliva acts as an anaesthetic hence the reason we don't wake up when they are feeding. The nuisance they cause is not just the emotional stress of dealing with the parasites, but also the irritation, or potential infection from scratching the bites.  Bedbugs are very hard to get rid of and professional treatment is strongly recommended to ensure the problem is eradicated.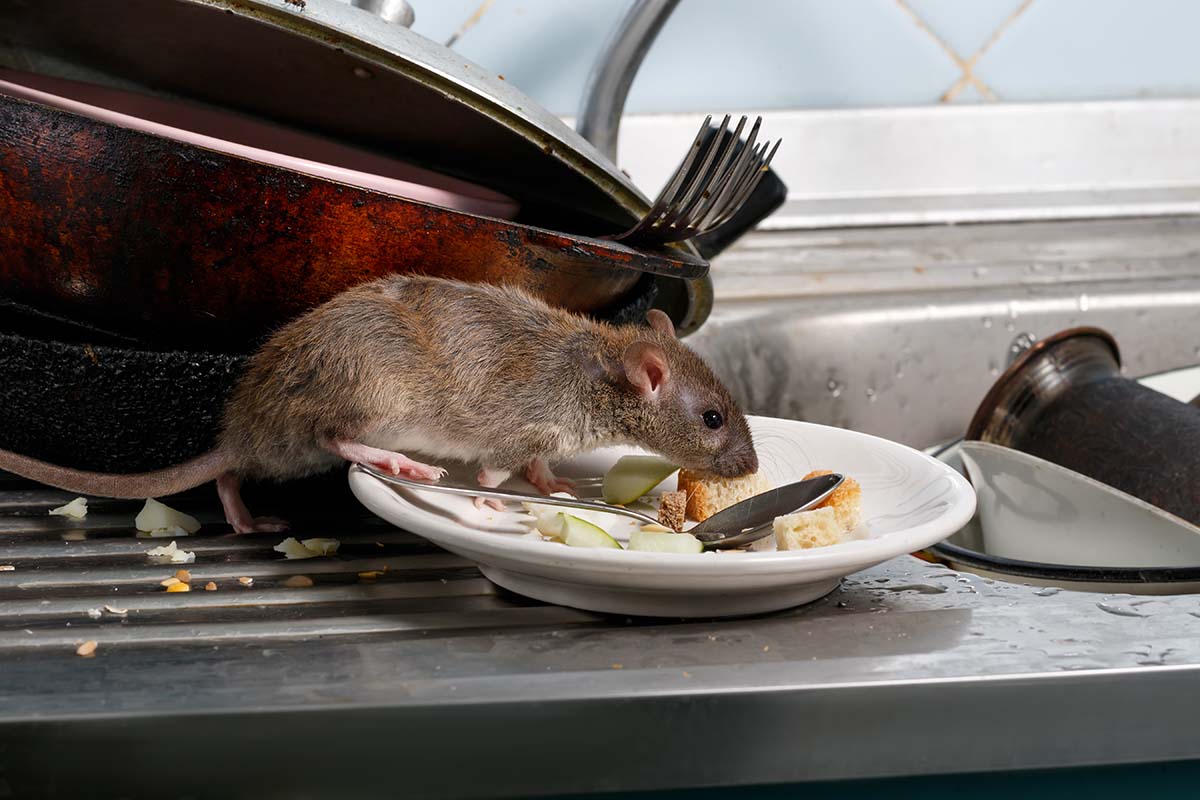 2.PESTS ARE ONLY FOUND IN UNCLEAN HOMES – THIS IS UNTRUE
Bedbugs, cockroaches, rodents, and other insects are not just found in dirty or unclean homes, this is a Myth! Unfortunately, pests can infest even the cleanest of homes, any rodent, bug, or insect are looking for three basic things to survive, water, food, and shelter, so however clean your home it is not a factor when they are looking for shelter.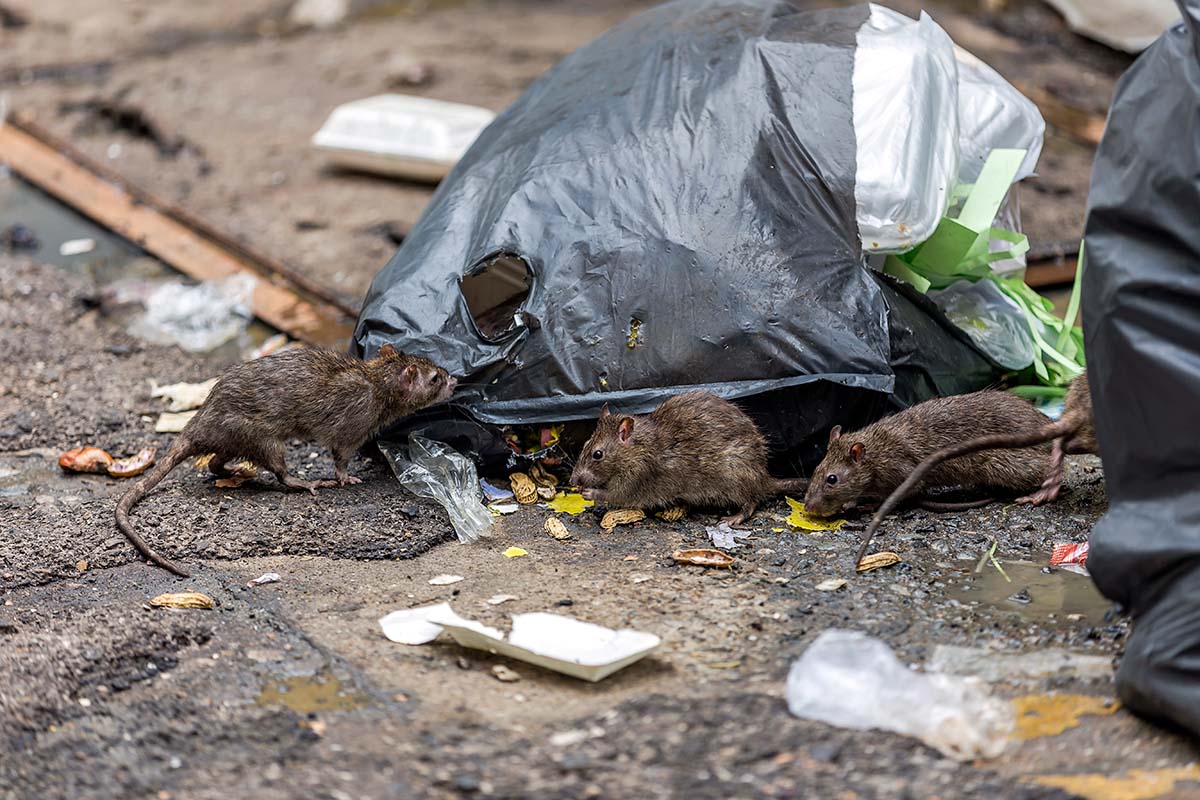 3.PLACING CHEESE ON A RAT/MOUSE TRAP IS CORRECT – NO
Again, a myth cheese is not a preferred food source for either mice or rats, so unlike the numerous cartoons depicting mice like cheese, rodents favour nuts, seeds, and sweet sugary items such as peanut butter, and are much more effective using on traps.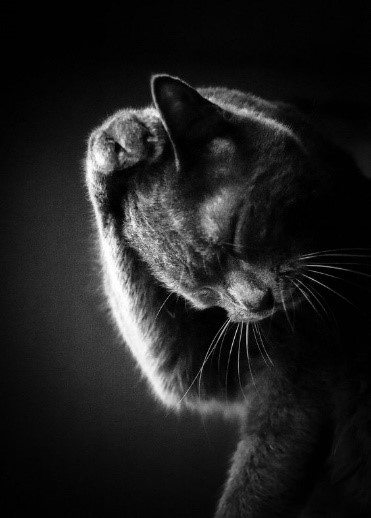 4.MY CAT WILL KEEP MY PROPERTY FREE OF MICE AND RATS – UNLIKELY
Although we have been bought up watching cartoons of cats chasing mice, cats mostly only catch mice when they are playing in the garden, and sometimes will bring them into the home as a gift!  Anyone who owns a cat, knows that they are very independent, and usually do the opposite of what you want them to do, so relying on a cat to control any pest issues in very unlikely.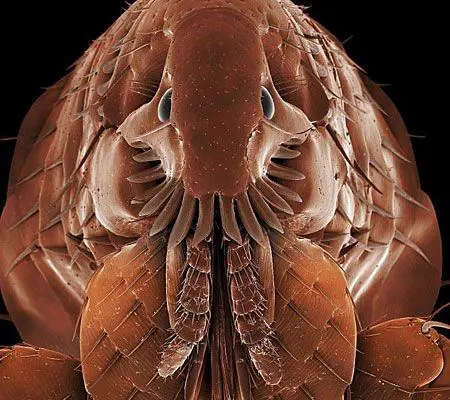 5.FLEAS DIE WITHOUT A HOST – NOT EXACTLY TRUE
This myth is not exactly true, a fully grown flea can continue to live without a host, for sometimes up to 4 days, giving them enough time to latch on to another host, whether it be a human or pet.
The most common flea found in our homes and businesses are cat fleas (Ctenocephalides felis), followed closely by the Dog Flea (Ctenocephalides canis). Even though more commonly found on pets, they can be carried by mice, rabbits, foxes and squirrels, their elongated legs enable them to jump easily from your animals to infest other areas of your home such as beds, carpets, sofas etc.
Fleas are parasites and even though their bites are not painful they can result in discomfort from nasty itchiness or rash. Professional Pest Controller will offer safe and effective treatments to ensure your home or business is eradicated from the infestation.
So, if you are experiencing pest issues, it may be best to call in the professionals and eradicate for good, call Pest2kill on 0207 205 2229 for all your pest control needs.
Pest2kill is s professional pest control company covering Essex and London, our team of highly trained professionals specialise in both rodent control and insect control, we are here to help you eradicate any mice or insect infestation you may have.  Call us today to for further information, our London office 0207 205 2229 or our Essex office on 01708 941521.